How To Repair Scratches On Wood Floor
Wood floors can look beautiful, but they can also require a little more maintenance than other types of flooring. They are highly susceptible to damage from moving furniture, certain types of footwear and the activities of children and pets. But if your floor is looking more scruffy than stunning there is hope – it is possible to repair scratches on wood floor.
How To Repair Scratches On Wood Floor Step One
Before you attempt to repair any damage, you should thoroughly clean your floors. Start by vacuuming the area to remove any dirt and mop it with a dedicated wood floor detergent. Be very careful not to over-saturate the boards – excess moisture can cause the wood to buckle. Use a soft cloth or a sponge and clean a small area at a time.
After the surface is clean, then you may begin to repair scratches on wood floors.
Step Two. After scrubbing the floor you will need to remove any soapy residue, as this could interfere with the effectiveness of the scratch repair products. Use a clean cloth and a bucket of water to remove any lingering detergent. After this has been done, rub down the area with a microfiber cloth to pick up any dust.
S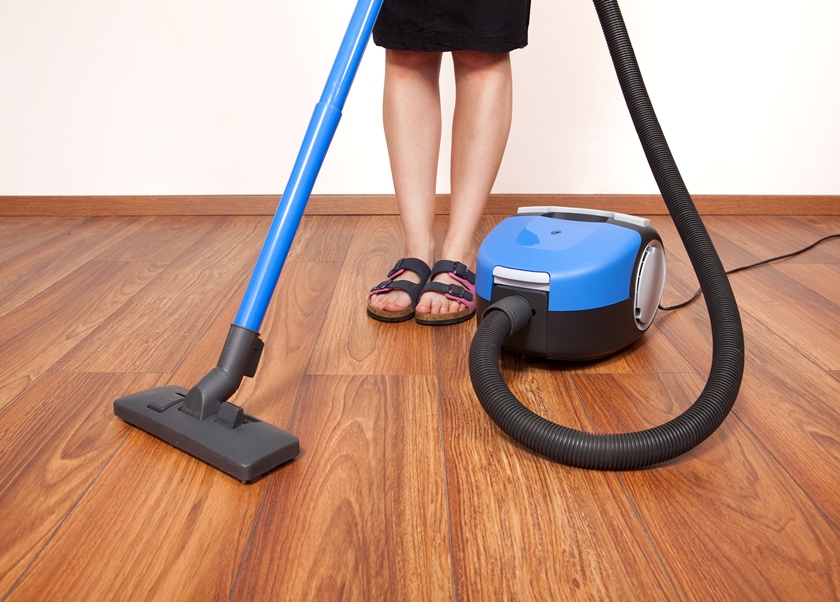 tep Three. Your floor must be completely dry before you attempt to repair the scratches. There are numerous products available for fixing this type of damage, but most experts recommend using a wax based repair stick. These are suitable for both light scratches and deep gouges, and there are a wide range of colors available. You can even mix two or more colors of wax together to get a closer match. The wax will be easier to work with if you leave it somewhere warm to soften for several hours.
Step Four. You should start your repairs on a less noticeable area, if possible, as the technique can take a little practice to get right. Apply a little wax to the scratch and leave it to firm up slightly, before scraping the area with a suitable tool. This will remove any excess wax, as well as pushing the product more deeply into the scratch for a more durable finish.
Step Five. It can take up to an hour for the wax to dry completely, depending on the temperature of the room. Once you are sure that it is dry, use a lint-free cloth to buff the treated area until it shines. These are all necessary steps to repair scratches on wood floors.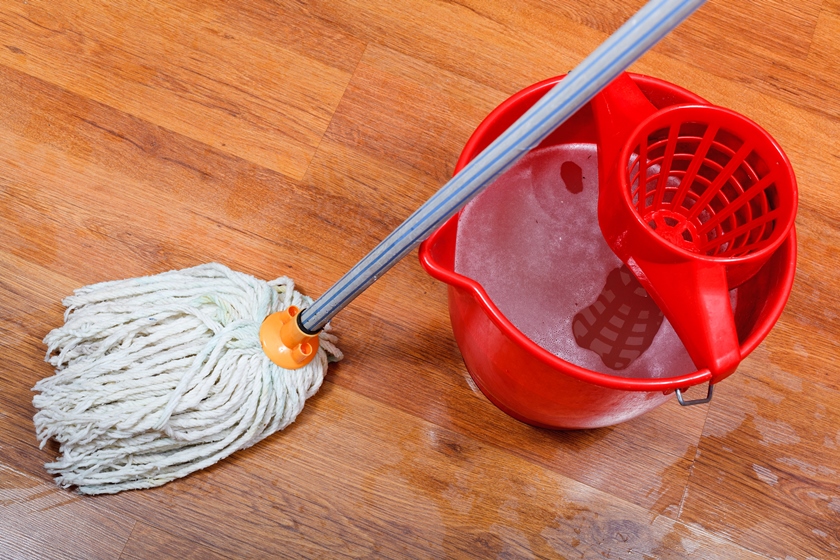 Step Six. If there are areas where the gouge is not deep enough for the wax to adhere to the scratch properly, try retouch crayons instead. These should be rubbed gently over affected areas until the surface is flush with the floor. As with the waxes, colors can be mixed and matched to achieve a better match with the wood grain. Leave for one hour and then buff until the effect is seamless. With a little care and patience, it is possible to repair scratches on wood floor. Always test products on a less conspicuous area of your floor before attempting to repair more noticeable areas.
How To Repair Scratches on Wood Floor