Fitted Wall To Wall Carpet Prices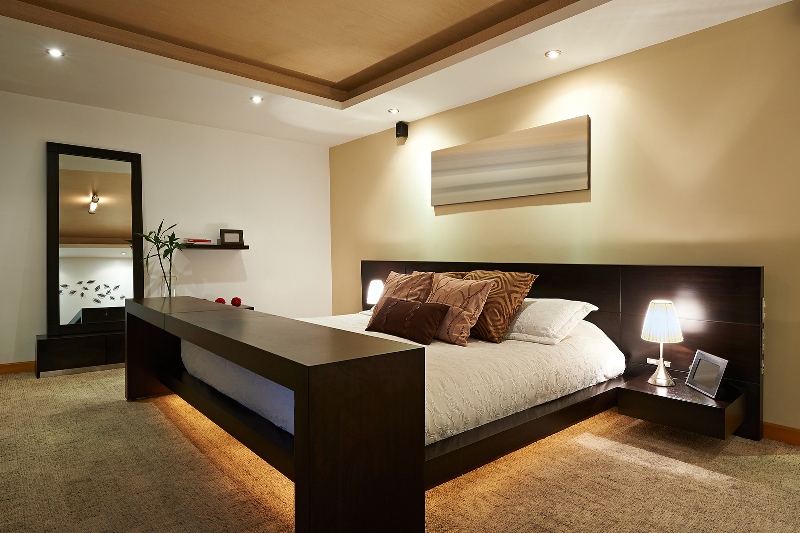 If you find yourself in a position where you would like to replace the carpet that is in your home or office, you may find yourself confused and/or overwhelmed at the variety that you have to choose from. When it is wall to wall carpeting that you are looking for, there will be several factors to consider before making the investment. Of course, one of the main factors that you should always take into consideration is wall to wall carpet prices and how to get the most for your budget. To determine if you are getting the best price, you need to understand what goes into the pricing of certain types of carpeting.
Fibers That Affect Wall To Wall Carpet Prices
For starters, you will see that the types of fibers that go into the wall to wall carpeting that you are considering will play a significant role in the price point. There are both natural fibers and synthetic fibers that you can choose from. Natural fibers are quite a bit more expensive and can be quite durable. Synthetic fibers are strong and a bit more cost efficient. Either way, you will see that it could come down to a matter of preference when it comes to the wall to wall carpet prices you are willing to pay for natural or synthetic materials.
Another factor that will go into the pricing of wall to wall carpeting will be both the pile weight as well as the style of the actual pile of the carpet. You have styles to choose from including cut and loop, level loop, plush, berber and more. The pile weight is basically defined as the weight in ounces of the yarn that goes into a carpet per square yard. The heavier the pile, the more expensive your wall to wall carpet prices will be. If you have a longer pile height, there is often a much more luxurious look and feel to the carpet overall. Take the time to see and feel a number of samples before making up your mind when it comes to pile style and pile weight as this can often be a deciding factor for many people depending on the space in which the carpeting will be laid down.
Figuring Out Wall To Wall Carpet Prices
As you are trying to figure out your wall to wall carpet prices, you will see that you will generally need additional square feet when compared to area rugs. With that being said, you will also notice a difference in pricing when it comes to installation from shop to shop .
Some of the retailers of wall to wall carpet will offer free installation to their clients or the installation fee can be broken down into the total price of the carpet. It is all a matter of finding the retailer that gives you the best deal and has a reputation for quality goods and professional installation that they stand by. In the end, you are going to be glad that you took the time to research your options in wall to wall carpet prices.
Have further questions about your carpet related to pricing or installation. Don't fret. Call Gwen at 901-382-2155 and get your questions answered. We have top-rated, experienced installers who can answer any question about wall to wall carpet prices or decorating ideas.